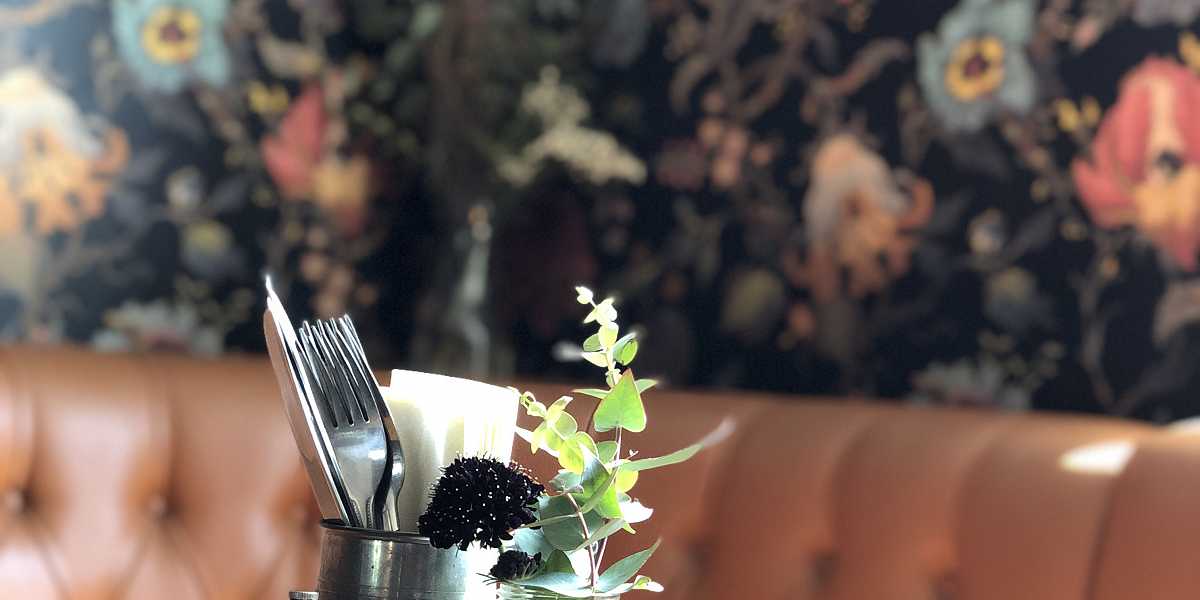 PLEASE NOTE ... For same/next day bookings at weekends, please call the pub directly on 01462 432682 // We may not be able to pick up during peak times, if so then please leave a message & we'll get back to you as soon as we can.
2020 ENQUIRIES ... We are up to our merry eyeballs, tis the season Hitchin so the 2020 barn diary is now closed whilst we concentrate on Ho Ho Ho'ing our way through December, then we hope to get some rest and then open the diaries again early Jan. Please get in contact again then as we are unable to reply to 2020 enquiries now. Please note also that the barn is a fair weather venue and closed for private hire from Jan-Mar as they tend to be our coldest months.
Booking enquiries are not guaranteed until you have a response from one of our team
Booking Form
Please include your contact information when completing this form and note that we don't take bookings for St Food Fridays.
PLEASE CALL DIRECTLY FOR SAME DAY BOOKINGS
YOUR BOOKING IS ONLY CONFIRMED VIA REPLY BY A MEMBER OF OUR TEAM
Just want to get in touch with us? Send a message using our 'Contact Form' instead
Food Hours
| | |
| --- | --- |
| Monday - LUNCH & SUPPER CLUB | 12 - 3pm & 6 - 9pm |
| Tues - Fri LUNCH | 12 - 3pm |
| ST FOOD Friday | 6 - 9pm |
| Saturday - BRUNCH | 11am - 3pm |
| Sunday - LUNCH | 12 - 6pm |