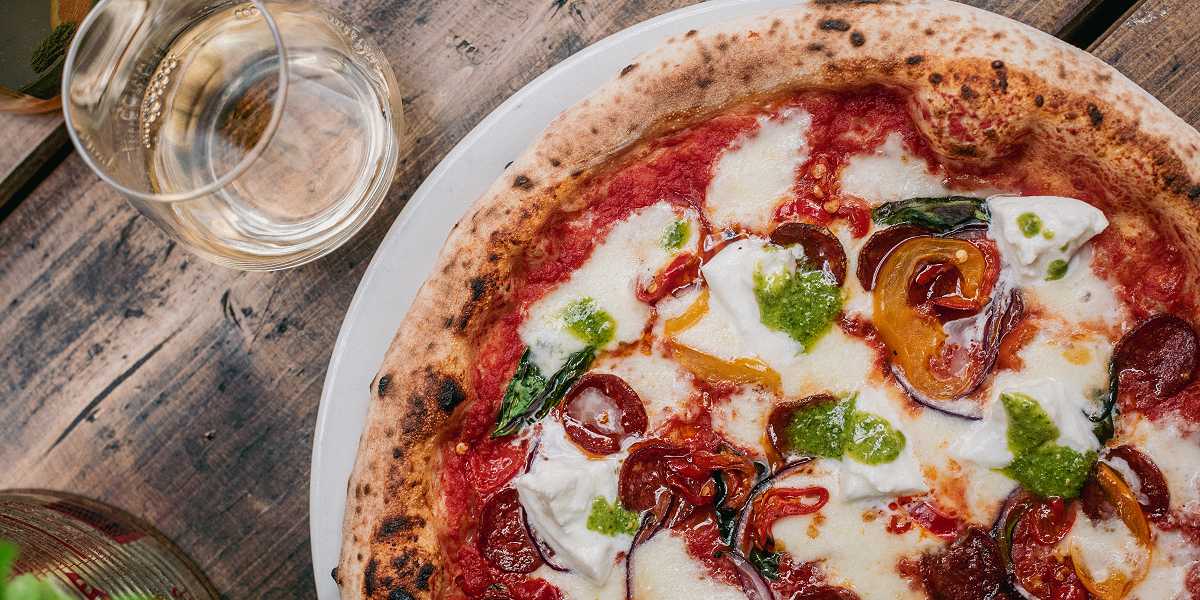 JOIN US IN OUR VERY OWN PIZZA OASIS FOR FRESH NEAPOLITAN PIZZA MADE THE TRADITIONAL WAY



BOOKINGS
Booking is highly recommended, we do however save some tables for walk-in's which are available on the day and for same day bookings please call us directly for last minute availability ... 01462 432682
* for tables of 2-12 people please book via our app, you may book a max of 2 tables on the app for up to 12 people
* for tables of 13+ please drop us an email to info@thevictoriahitchin.com or use the GET IN TOUCH button!
* DDPC pizza party - use our barn or pizza tent for a private pizza party for up to 50 people. Get in touch for further info.

DELIVERIES

AVAILABLE VIA GOGETTERS... to a 4mile radius of the Vic, order your DDPC fix now!
TAKEOUTS
AVAILABLE VIA OUR APP... book a takeout for collection via the app during our opening times. Slots get sold out at the weekends but you can pre-order in advance to guarantee your DDPC fix. Link below >>>

NEAPOLITAN PIZZA SERVED RIGHT HERE
This has been a long time coming Hitchin, a burning desire of Tom's for a few years now, the first lockdown gave him the time to start making pizzas again, forced us to think outside of our comfortable pub box and gave us the impetus we needed to get this off the ground, a BBL helped too!
Three lockdowns and nearly a year later, DIRTY DOUGH PIZZA CO is born, whoop! We've been serving takeaway trial nights for the last couple of months now and cannot wait to operate in-house to a buzzing full garden.
RESIDENCY LAUNCHED THURS 15th APRIL 2021
WHAT'S SO GOOD ABOUT NEAPOLITAN PIZZA?
Neapolitan pizza, or pizza Napoletana, is a type of pizza that originated in Naples, Italy. This style of pizza is prepared with simple and fresh ingredients: a basic dough, raw tomatoes, fresh mozzarella cheese, fresh basil, and olive oil. No fancy toppings are allowed... it's a sacrilege to ask an Italian for pineapple on a pizza! ;) One of its defining characteristics is that there is often more sauce than cheese. This leaves the middle of the pie wet or soggy and not conducive to being served by the slice, so don't moan about a sloppy centre, just FOLD IT UP & ENJOY!
FRESH IS BEST... All of the dough is made here onsite the day before service, our ingredients our top quality and responsibly sourced, think San Marzano tomatoes found only in the foothills of Mount Vesuvius, fior di latte mozzarella made from fresh whole cow's milk which has a sweet, light, and delicate flavor, Nduja, a soft, spreadable fermented pork salume, spiked with fiery Calabrian chilies +++ more.
We offer seasonal specials, local business collabs, vegan, gluten free and kids pizzas.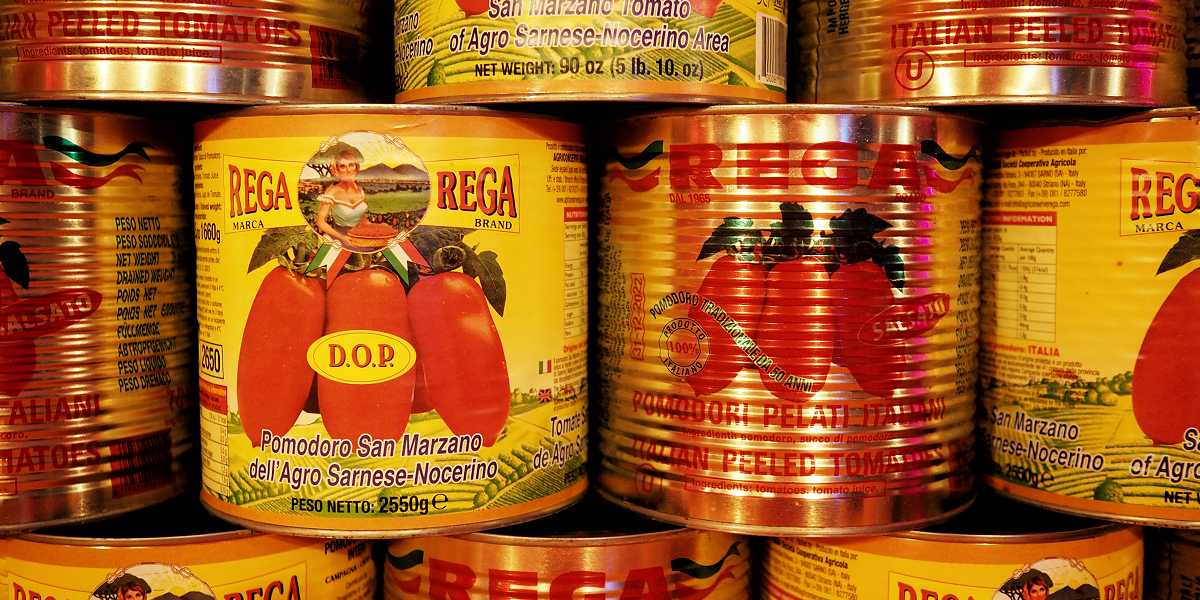 Had the pleasure of trying out DDPC and defo the best pizzas around. They've relally worked on the dough & topped it with top quality ingredients. Can't wait to be sitting in the garden with a cold beer and a banging slice.
Dirty Dough Pizza Co have fired up the oven and are ready to supply Hitchin with some seriously good Neapolitan pizza this summer!